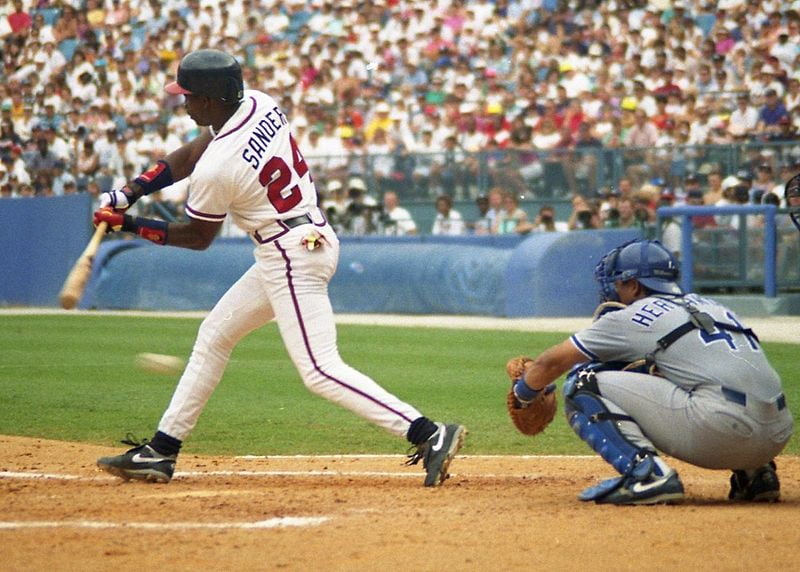 Another ABA Annual Meeting is in the books. I only covered a few events this year (a far cry from last year). Here are the stories that came out of my coverage:
How can tensions between minorities and police be addressed? Reforms proposed.
Lawyers debate campaign financing, voter restrictions and other election issues.
Disruptive innovators try to convince skeptical attorneys of the need to collaborate.
What are the business costs of ignoring racial and gender diversity?
Meanwhile, the quote from the Tweet below caused quite a commotion.
From audience: "You talk about the law like it's a business. It's not. It's a profession." I guess that sums up the divide nicely #ABAAnnual

— Victor Li (@LawScribbler) August 1, 2015