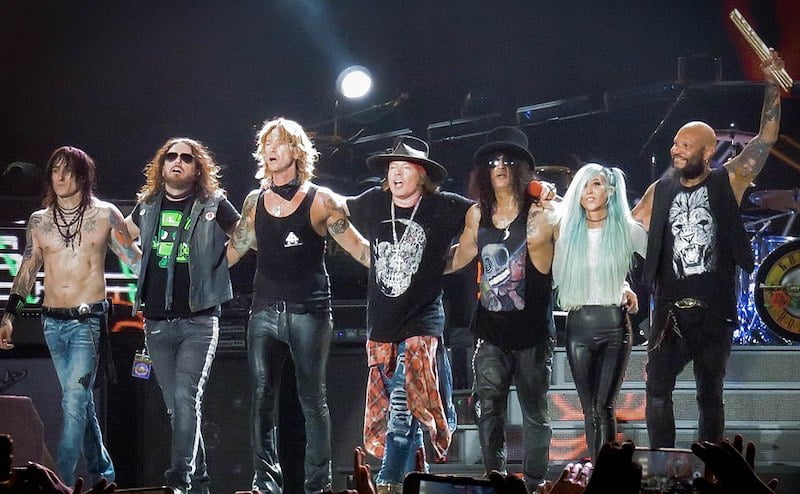 At 7th annual Avvo Lawyernomics, the emphasis will be on "unmarketing."
In spite of regulations, lawyers should be bold with their advertising efforts.
Do lawyers really suck? No, and potential clients' antipathy can be overcome.
The "magnet" of expertise draws clients, generates fees.
Here's a link to a Storify for all of my Live-Tweets during the conference.