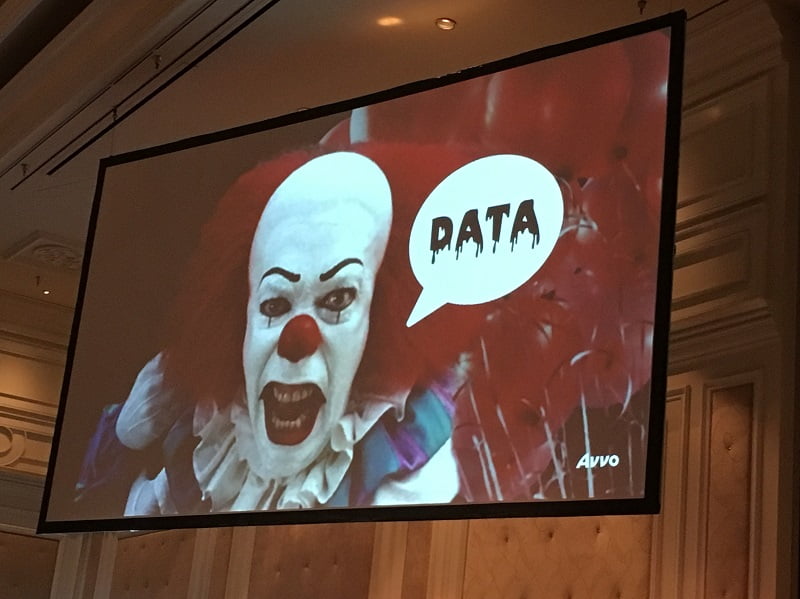 Here are the stories that came out of my live coverage of the 2017 Avvo Lawyernomics Conference (my fourth such conference – time flies!):
8th annual Lawyernomics conference will encourage attendees to bet on themselves.
Lawyers: Don't be afraid to double down on data.
When should lawyers bet on themselves? Sometimes clients will give you the answer.