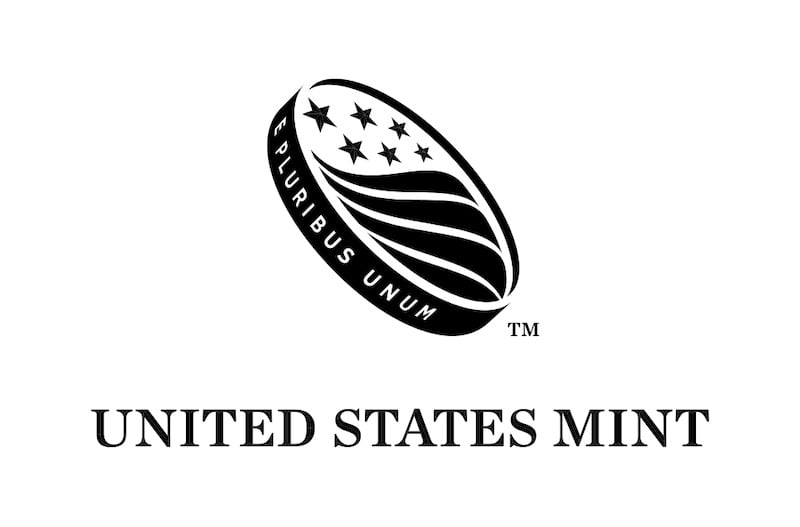 So, there's a job that just opened up that sounds right up my alley! Notwithstanding my complete lack of qualifications, experience or pedigree, of course…
A couple of weeks ago, U.S. Mint Director David Ryder announced his resignation, effective October 1. Ryder was actually in his second tenure as Mint director. He was first appointed to the position in 1992 by President George H.W. Bush and served until November 1993. After 24 years away from the Mint, Donald Trump nominated for a second stint as director in late 2017, and he was eventually confirmed by the Senate in March 2018.
His latest tenure was definitely eventful. According to Coin Week, Ryder courted controversy in numismatic circles by issuing "artificial rarities" — in other words, he kept mintage figures on certain commemorative coins and Silver Eagles low. In a statement, Ryder emphasized that he wanted to make sure that the Mint's issues sold out or came close. After all, over-minting commemorative coins and then having to recall the excess and melt them down has long been a problem for the Mint.
As such, it became imperative for dealers or collectors who wished to purchase a certain coin to log onto the Mint website immediately after it was released for the public if they wanted any chance to buy it. Otherwise, they'd have to take their chances on the secondary market, which became a lot more expensive due to the low supply. For instance, the Enhanced Reverse Proof 2019-S American Eagle sold out within hours after it went on sale. However, the Mint didn't necessarily plan for the increase in web traffic or the potential for cyberattacks. For instance, the website crashed repeatedly when the 2020 World War II American Eagle went on sale last November. Ryder released a statement promising the Mint would address this problem, but when the 2021 Morgan and Peace Dollar commemoratives went on sale earlier this year, those issues persisted. I can testify that, when I tried to buy a Morgan and Peace dollar, the website crashed on me many times and I was only able to get my order through because I kept reloading my browser and crossing my fingers.
All of that leads me to my immediate point. President Biden, if you're reading this (and let's be honest, you definitely aren't), please consider me as the next Mint Director. So what if I don't have experience running a government bureaucracy, studying monetary policy or dealing with politicians on all sides of the aisle?
So let's make this happen, Mr. President! I'll be waiting by my phone!