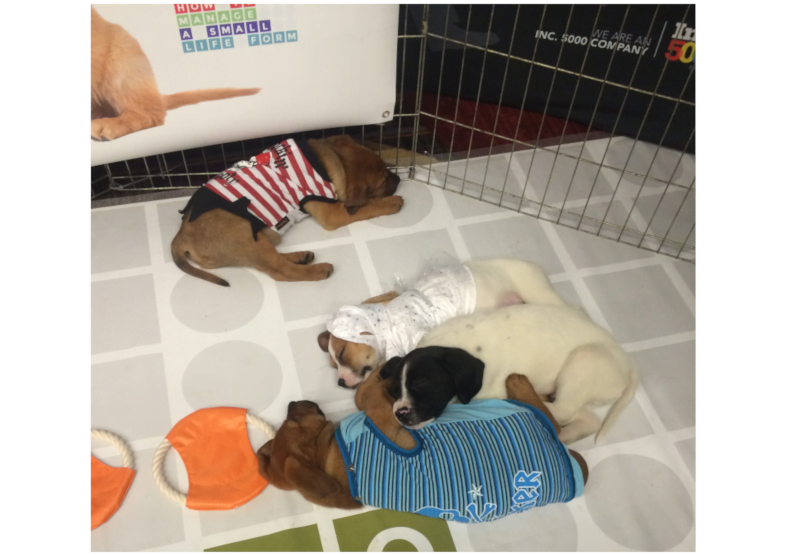 Last week, I covered ABA Techshow for the ABA Journal. Here are the stories that came out of it:
William Hubbard speaks about the importance of technology in expanding access to justice.
Embracing nontraditional ways to bill and budget can be profitable.
Can small firms thrive in a tough competitive environment?
Is online dispute resolution the wave of the future?
EFF's Cindy Cohn calls for lawyer support in fight over mass surveillance.
Cybersecurity experts offer stern warnings, tips for security in mass-surveillance era.
State bar was the key to open profession to tech and collaboration.
'60 in 60′ highlights cybersecurity, workplace productivity and social media.
Thx @VictorLi_ABA for the best writing about #ABATECHSHOW – love his stuff! cc @ABAJournal @Molly_McDonough pic.twitter.com/730276lQmK

— 🅿🅷🅸🅻 🅱🆁🅾🆆🅽 (@psuba98) March 19, 2016
And thanks to Phil Brown for the great photo and Tweet. Love his photos!