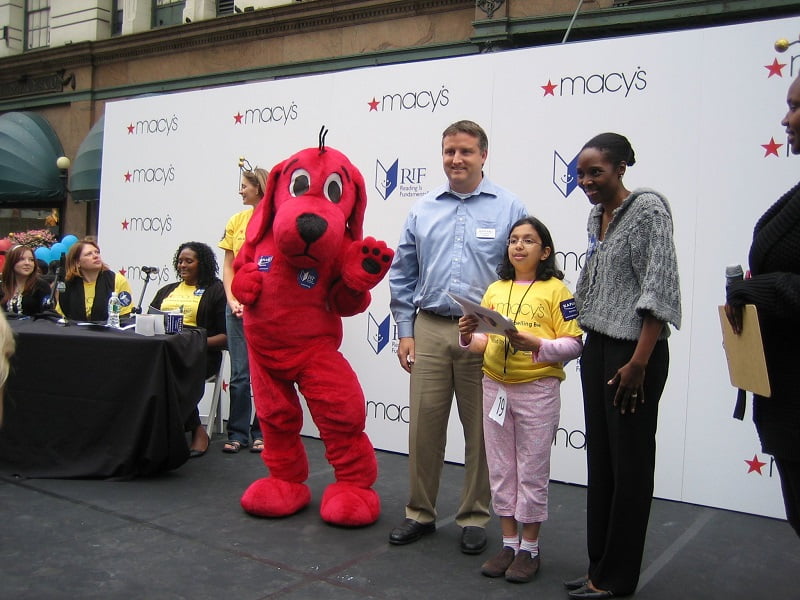 Modified and published at The Columbia-Journalist – a showcase publication for outstanding student work at the Columbia University Graduate School of Journalism.
For 9-year-old Shivani Angappan, "poinsettia" spelled v-i-c-t-o-r-y. Luckily for her, she didn't actually spell it that way.
With the poise of someone twice her age and the vocabulary of someone three times as old, Angappan strode to the microphone and proved that she didn't need spell-check, an iPhone app. or an electronic dictionary in order to spell. In doing so, she won the fourth annual Macy's and Reading is Fundamental (RIF) Spelling Bee Finals at Herald Square in New York City on Saturday, winning a $5,000 scholarship from Kaplan Tutoring, a $500 gift card from Scholastic and a guest spot on CBS' The Early Show.
(more…)