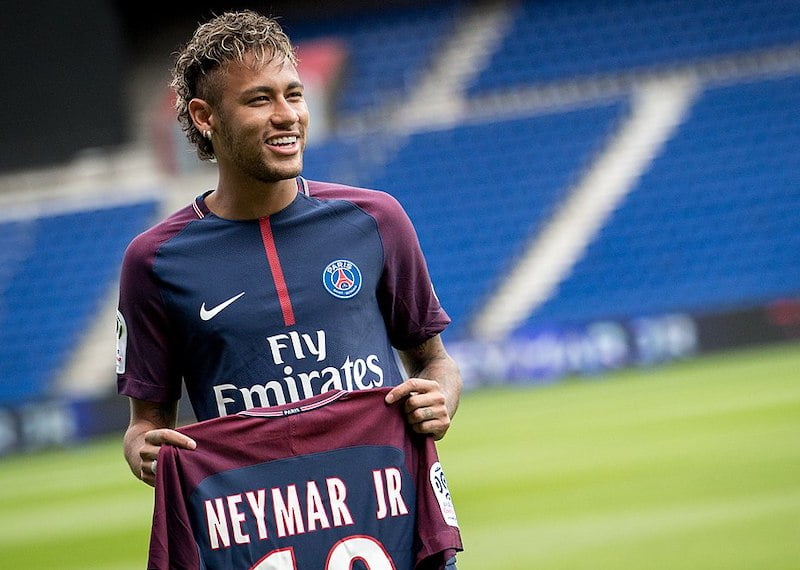 Here are few things that most football fans can probably agree on:
The Euros were better before they expanded the field. The World Cup is going to suck when they do it in 2026.
Five substitutions in a match is actually a pretty good rule change.
Neymar is massively, extremely, hopelessly overrated.
A lot of pundits, players and fans will argue that last point until they're blue in the face. This despite his incredible resume, his overflowing trophy case (he's won everything there is to win except the World Cup and Copa America), his status as Brazil's all-time leading goal scorer (depending on what Pelé's official record is), and some truly, jaw-dropping skills and awe-inspiring goals. His goal scoring record at Barcelona (105 goals in 186 matches) is better than Ronaldinho's (94 goals in 207 matches) and his goals-to-games ratio is better than those of Ronaldinho, Rivaldo, Patrick Kluivert, Hristo Stoichkov and David Villa.
Nevertheless, if you Google "Neymar is overrated," you'll get a ton of columns, blog posts, YouTube videos, listicles, podcasts and Q&A pages asking things like "Is Neymar overrated?" and "Why is Neymar overrated?"
So when stories popped up this week about Manchester United potentially renewing its long-running interest in the Brazilian and finally bringing him to Old Trafford, let's just say it inspired up lots of reactions.
(more…)