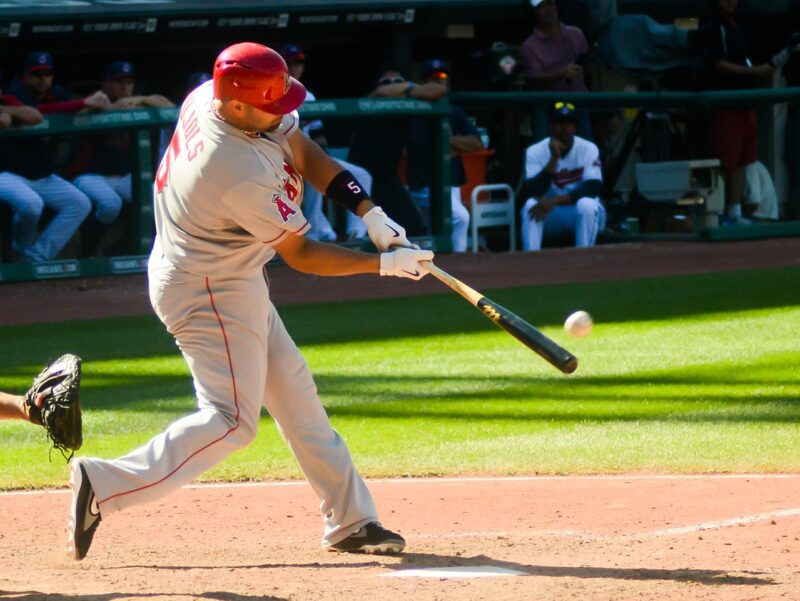 Woohoo! Happy to report that Nixon in New York has hit 500 libraries (501, actually) throughout the world! (I took a screenshot for posterity). Some of the highlights:
All of three of my alma maters have the book in their libraries (in the interests of full disclosure, I requested it at two of the three schools).
I'm in seven out of eight Ivy League schools. (Come on, Dartmouth! What are you waiting for?)
I'm in two out of the three "Little Three" schools. (Thanks for nothing, Wesleyan!)
Other than the U.S, I'm in libraries in Australia, Austria, Azerbaijan, Bulgaria, Canada, China, Curaçao, Cyprus, Ecuador, Germany, Greece, Iraq, Italy, Jamaica, Kuwait, Lebanon, Malaysia, Namibia, Netherlands, New Zealand, Nigeria, Oman, South Africa, Spain, Turkey, United Arab Emirates and the United Kingdom.
I'm in community colleges, theological/biblical seminaries, military academies, historical societies, public and private universities and law schools.
I'm in both of Richard Nixon's alma maters: Whittier College, which is where he went for undergrad, and Duke University, which is where he went for law school.
I'm in Elmer Holmes Bobst Library at NYU, which is appropriate, given how important Bobst was for Nixon during his Wilderness Years.
Anyway, it's nice to see — especially since I was at 125 a couple of months ago. Here's to the next 500!