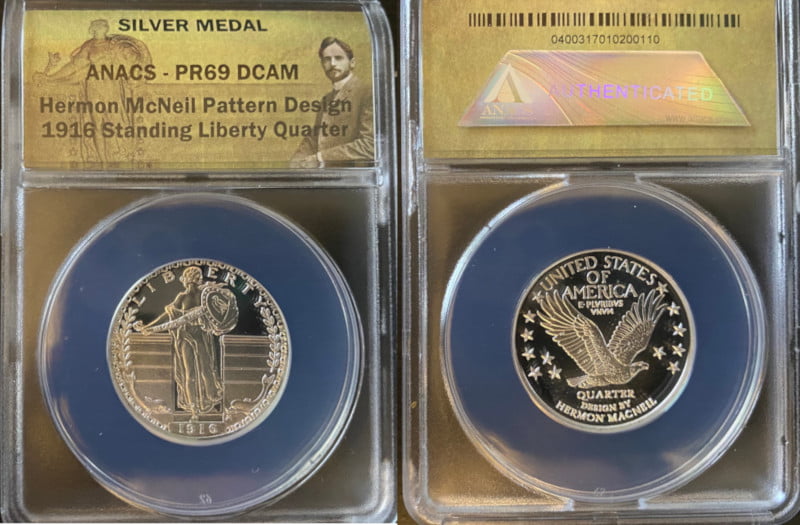 Theodore Roosevelt has long had a reputation as one of toughest, most badass Americans to ever serve as President. The guy who gave us "speak softly and carry a big stick," Roosevelt epitomized the kind of alpha male mentality that so many Americans aspire to. Always on the look for action, the youngest man to ever become President fought in wars for fun, shrugged off assassination attempts with aplomb and even changed the rules of football for the better.
You'd think a guy like that would be the last person to complain about the lack of aesthetic beauty in our nation's coinage and then do something about it.
You'd be wrong. And thanks to him, we ended up with some of the best looking coins in our nation's history.
(more…)