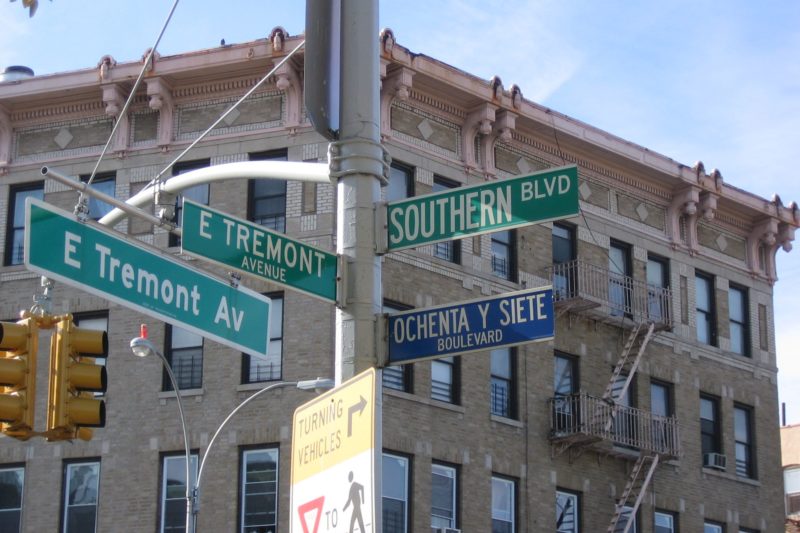 For related audio slideshow, click here.
BRONX — Every year at the end of March, Maria Romero makes her annual pilgrimage to the site of the Happy Land memorial, a vermilion marble obelisk at Southern Blvd and E. Tremont Ave in the Bronx. She uses her key to unlock the gate around the monument, and sweeps up the leaves and debris that have accumulated in the last year. She wants it to look nice for the memorial service, which takes place every year at the nearby St. Thomas Aquinas Church.
Hanging off the side of the fence is a large white sign listing the names of the 87 people who perished in the Happy Land Social Club fire on March 25, 1990. They fill four columns. The fourth name on the third column is that of Isabel Lopez, Romero's daughter. She was 17 years old.
(more…)