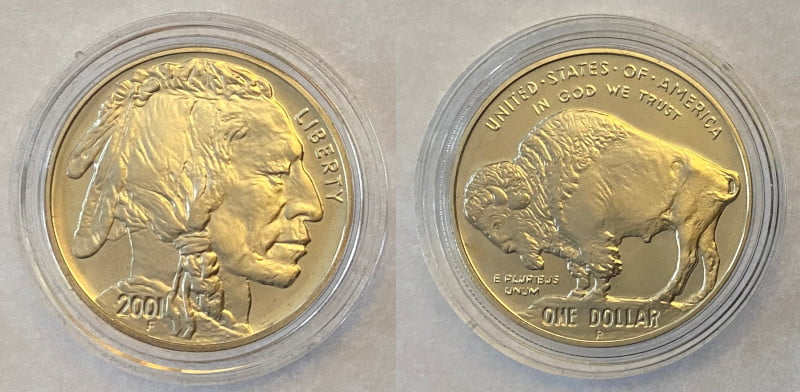 One thing I've learned through my years of coin collecting is that truly popular designs never really go away – politicians and Treasury officials will always figure out ways to recycle them.
For instance, in 1986 the U.S. Mint resurrected two of the most universally beloved and acclaimed coin designs, the Walking Liberty half dollar and the Saint Gauden's double eagle, for its silver and gold eagles, respectively. Three decades later, the Mint re-used the Mercury dime obverse for its palladium eagles. After all, why waste perfectly good (and popular) designs. Especially if they help entice investors, collectors and doomsday preppers to part with their hard-earned money.
So, when the government was coming up with ways to fund the Smithsonian National Museum of the American Indian in 2000, one of the things it did was authorize a special commemorative silver dollar featuring one of the most iconic designs in American coinage history.
(more…)