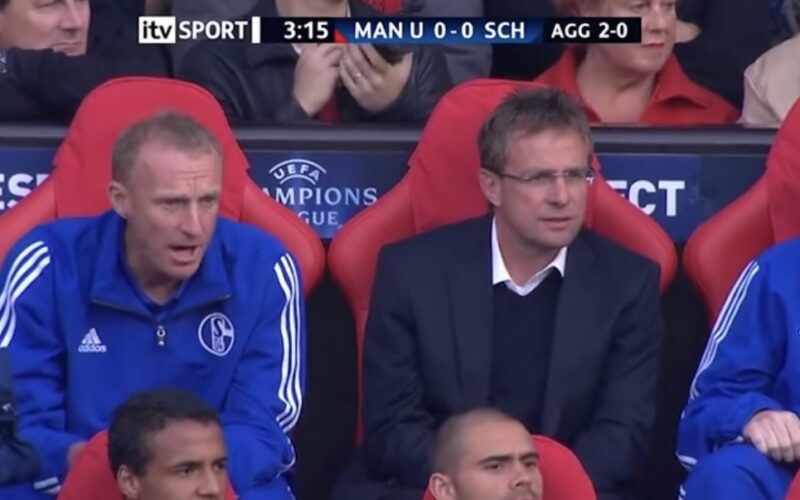 After Manchester United sacked Ole Gunnar Solskjær, there were all sorts of rumors flying around linking the club to the best managers available (or not available— at least not until the end of the season).
Brendan Rodgers was supposedly house-hunting in Cheshire. Zinedine Zidane was, reportedly, the choice of the Glazers. Or maybe it was Mauricio Pochettino, who United supposedly made a play for but were turned down. Or Luis Enrique of the Spanish National Team, who laughed off reports linking him to the job. Or fellow Barca alum Ernesto Valverde, who reportedly met with United brass. Or United legend Steve Bruce.
Ok, it was never going to be Steve Bruce.
But one name stood out: Ralf Rangnick. (Or as my wife calls him, "Ralf Ragnarok.")
(more…)