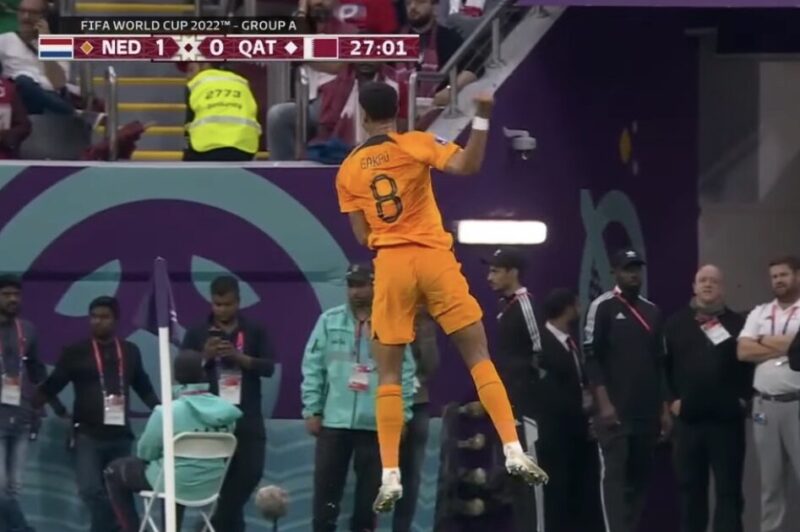 The World Cup can be unpredictable, but there are always a few guarantees.
Expect a worldwide drop in workplace productivity (including technological innovations designed to hide your time-wasting from your boss).
Your World Cup pool will include casual fans who will pick Brazil to win simply because they remember seeing Pele or Ronaldo play once. Or Argentina and Maradona/Messi.
Finally, there will be several players who parlay an impressive performance at the tournament into a big-money transfer to a top club.
(more…)