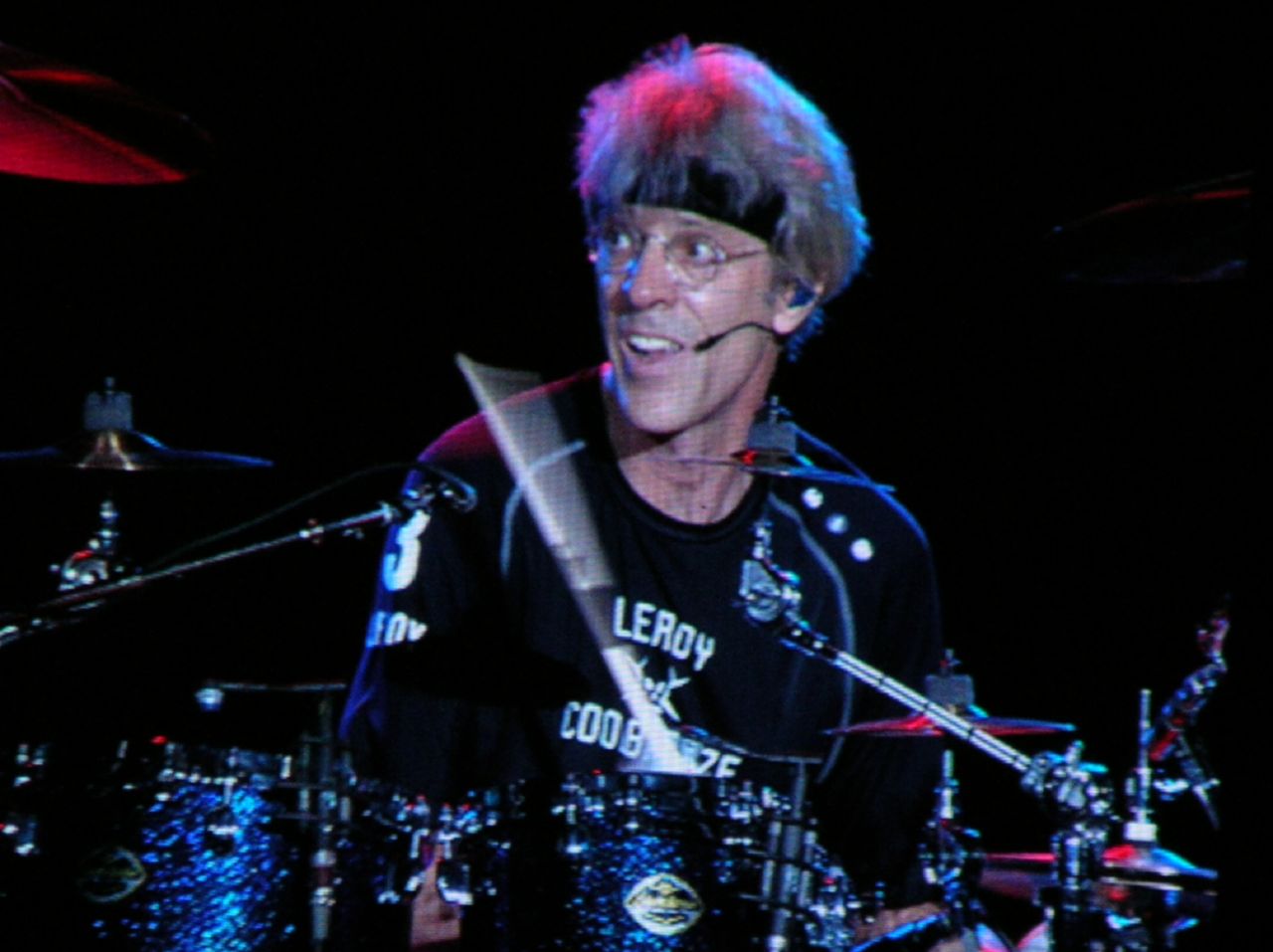 Adapted from my initial concert review on my Livejournal site. The original piece was more of a play-by-play of each song at the show.
Concert Review:
The Police
August 3, 2007
Madison Square Garden
Maybe when Stewart Copeland is done being a drummer, he has a possible career as a political spin doctor.
(more…)